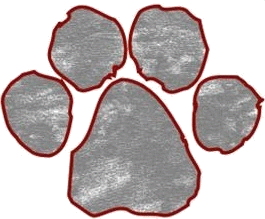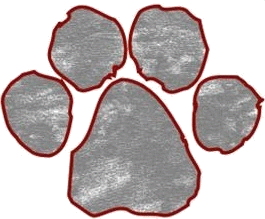 WE ARE HIRING ~ KENNEL ATTENDANT
Boarding is Full: Feb. 20 st-Feb 26th
Welcome To Clark's Dog Kennel
We offer Boarding, Doggie Daycare, and Grooming to all sizes and all breeds of dogs.
Sean's Dog Spa
​
Sean Brady has been grooming for 8 years
He has a wonderful following and is so excited to open his grooming salon here at Clark's
​
We are so lucky to have him located here
​
Please note: he offers grooming to the public.
even if you don't use Clark's for boarding or doggie
day care, sean will be happy to groom your dogs.
Full Groom:

Includes bath, brush out, nails & ears
Prices Vary by breed and coat.
​
Add-Ons
deshedding Treatment

- $20+


Teeth Brushed

- $15
Nails dremelled

- $5
what's a deshedding treatment?
A deshedding treatment is used to help remove all of your dogs loose undercoat to help reduce the amount of shedding and leave their coat smooth, shiny and healthy

!