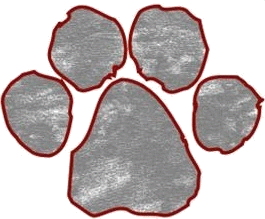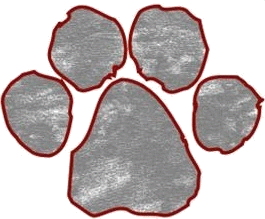 BOARDING IS FULL ON THE FOLLOWING DATES:
​
December 26th-29th
​
Vaccines:
All clients need to provide an up to date proof of immunization certificate supplied by their veterinarian in advance of their stay.
Your Vet may fax the records to (508) 809-7515 or email them to us at: frontdesk@clarksdogkennel.com.

We Require:
Rabies

Distemper

Parvo

Year round flea and tick prevention.

Negative Fecal Test (yearly)*

Bordetella - Needs to be given a week in advance and every 6 months.
*All dogs should have a negative fecal test that includes a test for giardia within the last year. A basic fecal test does not usually include giardia. You may have to request your veterinarian to include it.
​
Food & Medications:
We provide Bil-Jac Fresh Frozen dog food and have used it ourselves for 20+ years. However, if your pet is on a special diet or has a sensitive stomach, feel more than welcome to bring your own food.
Space does not allow us to accept large bags of dog food.
If bringing your pup's food from home:
Please bring in individual meal sized bags

Bring the amount needed for the stay + one or two days extra

Place it all in a plastic grocery bag and we will mark it for your dog
​
If your dog is on medication:
We will follow the dog's prescription routine as instructed
$1.00 per medication dose.