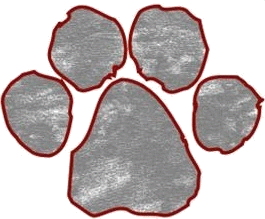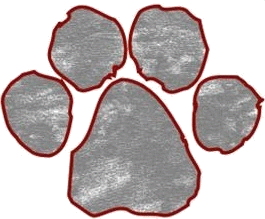 WE ARE HIRING ~ KENNEL ATTENDANT
Please note our Boarding is full for the following dates:
August 23rd-26th
September 4th, 9th, 16th,17th, 22nd, 23rd, 29th
October 7th
Dogs of any breed, age, size, or temperament
"A clean & safe home away from home"
We welcome you to come and visit our unique location. Simply call or email us for an appointment.
Welcome to Clark's Dog Kennel. We are family owned and have been located in Northbridge Massachusetts for almost twenty years. The owner, Beth Trifero, and her son, Robert III, are the fifth family to own the on the property in over 275 years. The kennel is located on a historic twenty-three acre farm. She deeply respects the historic nature of this property due to growing up on a farm. She has taken great care to maintain the authenticity of the barn (100+ year old) while renovating sections of it into a modern kennel.
We have 25 spacious, private kennels. Your dog will enjoy exercising in our two acre fenced in pasture, including two new large fenced in play areas.
Our purpose is to offer Dog Boarding, Doggie Daycare, & Grooming to all sizes and breeds of dogs
Beth oversees the kennel and the staff. With the support of her manager, Aly Hearon, they ensure that the dogs are well cared for and can answer any of the owner's questions and concerns. Aly has a unique connection with all dogs, especially the dogs that stay with us. She is like a dog whisperer and trains the staff on what to look for while out with the pack at playtime.
​
All of the staff members here at Clark's work hard each day tending to the cleanliness of the kennel while also feeding and caring for the dogs like they would their own. But playtime is what we are all about. We focus on your dog's need for fun and exercise, and do so in our unique "pack" setting. All dogs benefit from confident, caring leadership and a clearly defined pack. We designed the area to be a clean, safe, and secure 'home away from home' for your dogs to have fun.
We are happy to hear many customers say: "I don't know what you do but our dog just loves coming here!"
It is important to me, as the owner, that you understand how we run things so you know what to expect. We value and appreciate our clients… those with two and four legs.
Thank you for considering Clark's!
Beth Trifero