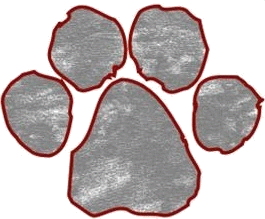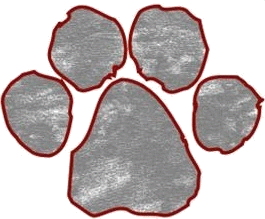 WE ARE HIRING ~ KENNEL ATTENDANT
Please note our Boarding is full for the following dates:
August 23rd-26th
September 4th, 9th, 16th,17th, 22nd, 23rd, 29th
October 7th
Kennel Attendant - Clark's Dog Kennel is looking for a committed and responsible dog person to care for our furry friends. We are an upbeat fun but busy place to work. It can be alot of fun working with dogs. We are looking for someone who is willing to work hard. We especially want someone who will care for the dogs as though they are their own. A person who is both dog lover and very responsible. This position consists of daily cleaning and sanitizing of the dogs sleeping areas, runs & the facility in general. To care for all boarding and daycare dogs such as feeding, medications and some bathing. Supervising and paying attention to dogs while out in group play or individual play times. Frontdesk duties such as interact with client checking and checkout dogs duties. You must be an on time, reliable, responsible person and comfortable with all breeds of dogs. Kennel experience is a plus but not required.
If interested, please submit an application through indeed!