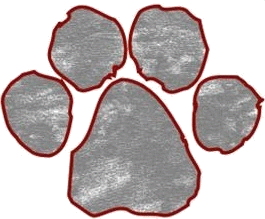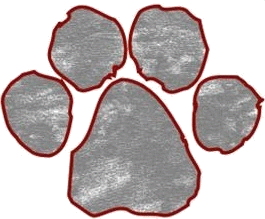 BOARDING IS FULL ON THE FOLLOWING DATES:
​
September 23rd
October 8th and 15th
No Morning Hours




5 PM - 6 PM
Please Note: Hours Change on Holidays
There are no office hours on major holidays. However the staff comes in to care for the dogs including having play time. We post the holiday hours weeks before on FACEBOOK and the blackboard at the barn.


Address: 425 School Street Northbridge, MA 01534
Phone: (508) 234-9385 Fax: (508) 300 3762

Mon- Fri:
​
Saturday:
​
Sunday:
​
​