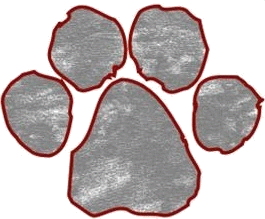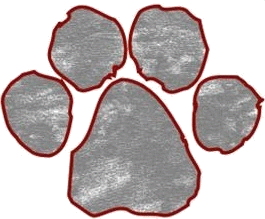 WE ARE HIRING ~ KENNEL ATTENDANT
Please note our Boarding is full for the following dates:
August 23rd-26th
September 4th, 9th, 16th,17th, 22nd, 23rd, 29th
October 7th
Dogs of any breed, age, size, or temperament
"A clean & safe home away from home"
We welcome you to come and visit our unique location. Simply call or email us for an appointment.
Beth is the owner of Clark's Dog Kennel. Beth graduated from Northeastern University with a BS in Business Administration. She always had dogs growing up and couldn't imagine life without them. After years in corporate, she was able to move to Northbridge and start Clark's Dog Kennel. Her focus is on caring for other peoples dogs. Beth loves to help out around the kennel and is always ready to have a conversation with any of our dog owners. Most of all Beth enjoys rescuing homeless dogs and providing a caring and loving place until they go to their forever home.
Aly Hearon, Kennel Manager
Aly has been working at Clark's for over 10 years and she is the currently our manager. She graduated in 2014 from Becker College with a degree in Animal Behavior. Outside of work, Aly enjoys working with animals other than dogs and taking pictures. She also started her own rescue called Bullied Breed Rescue. If you would like to get in contact with Aly, you can send her an email at: aly.clarksdogkennel@gmail.com
Nicole, Assistant Manager
Nicole has been with Clark's since 2018 and is currently the assistant manager to the kennel. In addition to working here full time, Nic volunteers for Bullied Breed Rescue, which was founded by our manager, Aly, and an awesome group of people. During her free time, you can find her hiking out in the woods with her dog Semper!
Kayla has been a staff member here at Clark's since 2016 and is currently going to school part-time. Outside of work, she loves spending time with her two dogs, Lucky and Aika.
Alexa has been working at Clark's since late 2018. She is currently working part time while taking classes through Quinisgamond Community College. During her free time, she enjoys singing, sewing, and hiking with her dog Mickey!
Please reload