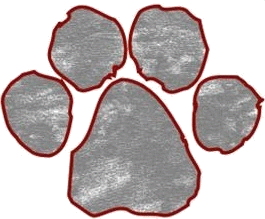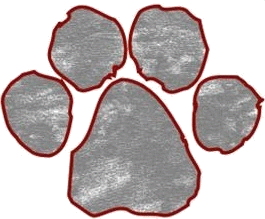 WE ARE HIRING ~ KENNEL ATTENDANT
Boarding is Full: Feb. 20 st-Feb 26th
Welcome To Clark's Dog Kennel
We offer Boarding, Doggie Daycare, and Grooming to all sizes and all breeds of dogs.
Here at Clark's we use the PetExec booking software which makes it easy for pet parents to request reservations for boarding whenever they need! We will confirm your boarding request via email. If you have never boarded with us before, please click the link below to set up your account.
If you have any questions about your account or the PetExec software, please email admin@clarksdogkennel.com or leave a message at 508-234-9385 and we will get back to you as soon as possible.
​
Monday - Friday:
7 AM - 9 AM
4 PM - 6 PM
Saturday:
8 AM - 9 AM
4 PM - 5 PM
Sunday:
No morning hours
5 PM - 6 PM