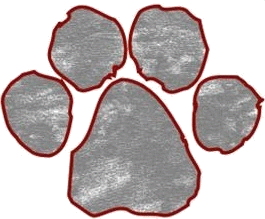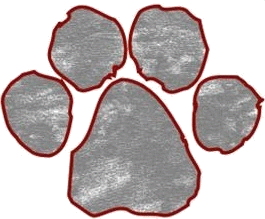 WE ARE HIRING ~ KENNEL ATTENDANT
Please note our Boarding is full for the following dates:
May 26th and 27th
June 17th, 24th, 25th, 30th
July 1st-8th, 15th, 16th, 29th
August 5th, 6th, 12th, 28th, 19th
Due to such high demand, we are no longer accepting applications for our Doggie Daycare Program.
While we greatly appreciate your interest in Clark's, we maintain a low number of dogs for the continued safety and enjoyment of our four legged client's. Please note that Boarding and Grooming are still available and we welcome you and your dog to our facility.
​
Sorry the inconvenience and thank you for your continued interest
in Clark's Dog Kennel.
​
Yours truly,
Beth Clark
Owner